Welcome
To The Official Page Of
Dr. Venu Murthy
| Techocrate | CTO | Innovator |
As an Executive Director of Technology with 20+ years of experience in driving the digital transformation of rapidly growing businesses and a proven track record of excellence. Passionate about architecting resilient systems, designing efficient processes, and building highly motivated & competent teams.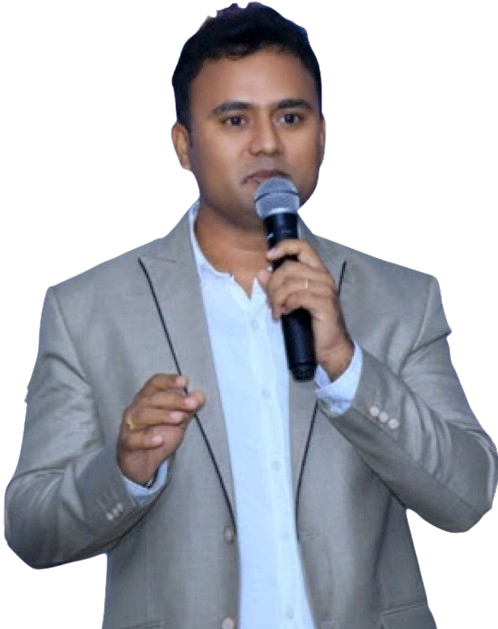 Scroll Down
About Me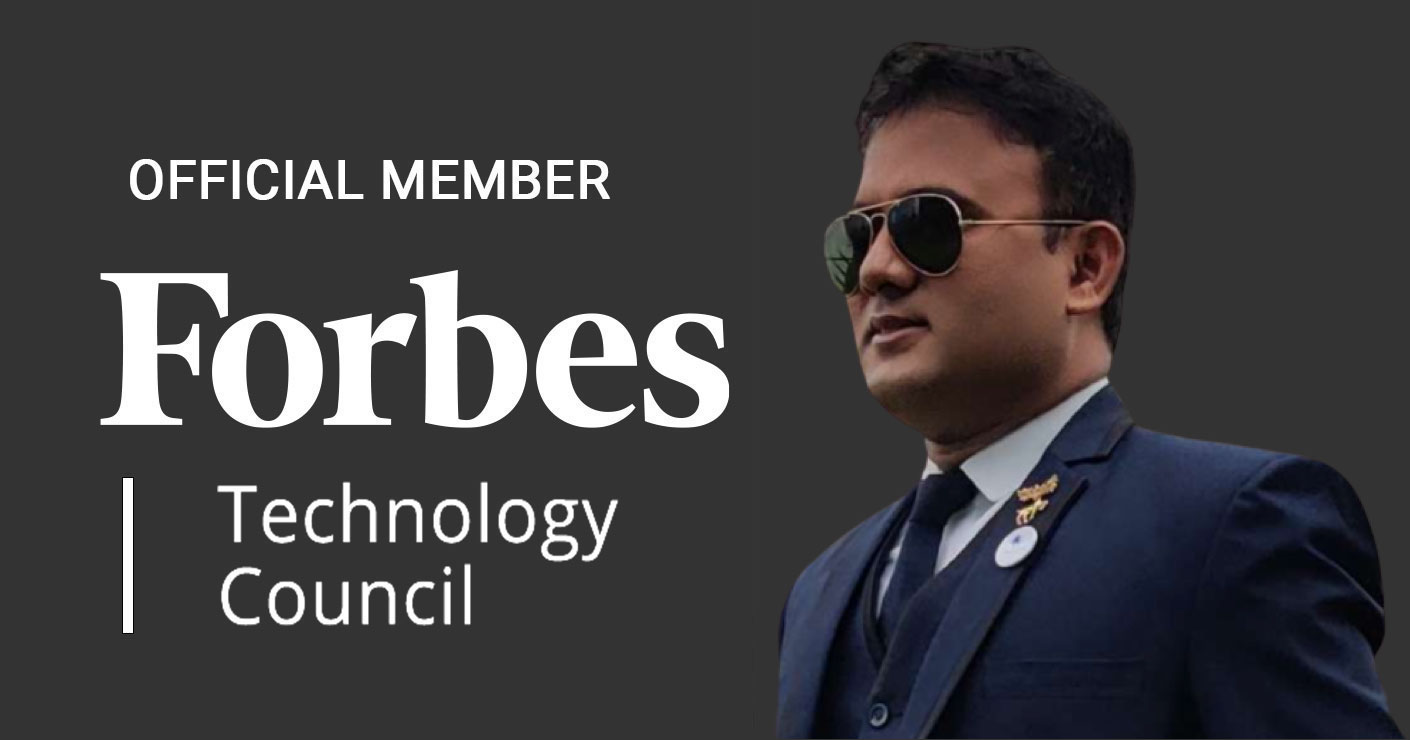 Headed Product Dev Of Over
USD 100 Million
Let's Talk
Core Competence
Leadership In
Technology
Enterprise Architecture
Advanced
Data Analytics
Intermediate
Business
Tech To Business Alignment
Advanced
Agile Methodology
Advanced
Product Development
Advanced
Strategic Alliances And Partnership
Intermediate
Business Strategy & Planning
Advanced
Project Management
Advanced
Specialities
Leadership XP
Chief Technology Officer (CTO)

Currently

Aparajitha Simpliance - Building the next Unicorn

Managing Director (Technology)

2022 - 2023

Heading the product development of a HIPPA compliant care digitization platform @ Calcium LLC, Chicago.

Built and led the teams until exit of cloud-native B2B healthcare product @ A startup - Venz/Hinfoways

Chief Cloud Architect

2009 - 2017

Bagged a $100 million project demonstrating my innovation "Hybrid Cloud Driver For Cloud Bursting... @ ThoughtWorks"

Unisys, IBM, Infosys

2002 - 2009

Set sail my tech journey in the best MNCs playing various roles from Senior Systems Analyst to SE.
My clients say
Testimonials

Ms. Gen [ThoughtWorks]
[Venu] Awesome and very helpful!

Mrs. Reed [Forbes Selection Committee]
[You are] An amazing addition to our Forbes Councils family!
UBM CloudConnect
Venu is the perfect balance of technology and business acumen!
My Portfolio
Recent Works
All
Leadership
Technology
Cloud
Talk To My PA
OpenAI Powered Bot